Congratulations to all the little BOYDlings out there as we finally take down Arthas! Fantastic job by everyone on the fight! Bring on Deathwing!
.
.
Finally!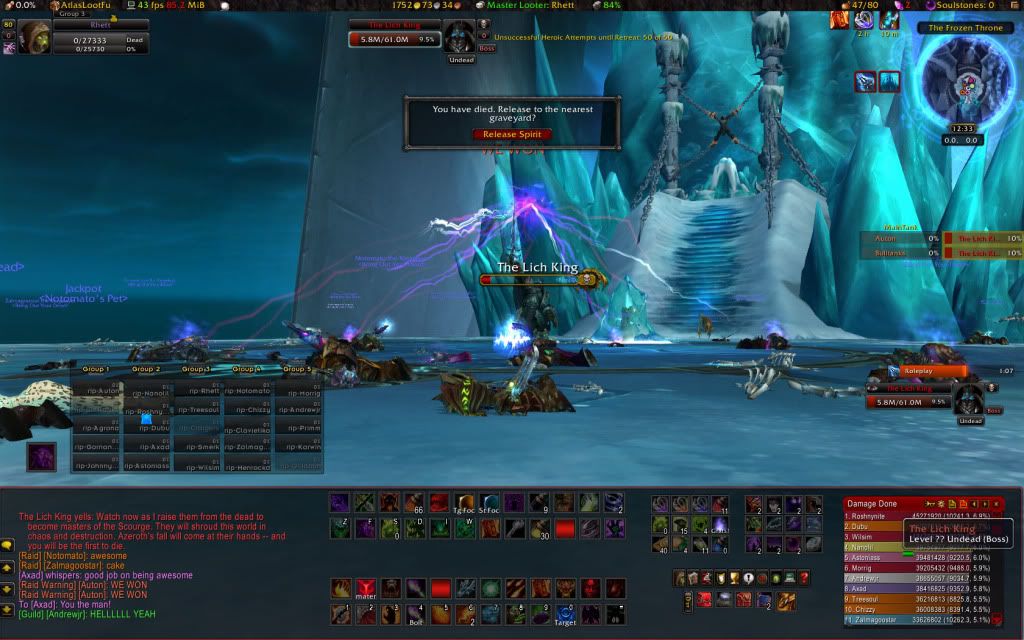 .
Some well earned achievement spam!


.
Thadurm is so sad he missed this, he hung himself in the background!


.
Arthas was not prepared!