Dear WoW Insider,
I would just like to take the opportunity to thank you for briefly mentioning myself and the guild in your most recent "Guildwatch" column, which can be found here: http://www.wowinsider.com/2008/10/22/guildwatch-slow-going/
About four blurbs down in your column, it was pointed out to me that you wrote the following, and I quote, "We've been occasionally highlight good guild websites, and while this site isn't all that much in terms of design, we're told that Rhett is Bring Out Your Dead on Runetotem has been keeping up guild morale with his newsposts. We have to admit, they are kind of funny, especially the "Rock Star" parody. And a good way to keep the guild sticking together in the transition to Wrath." No, those grievous grammatical errors and typos were not made by me, that really is what the column says.
Okay, I admit it. Our website could probably use a makeover. At some point, when we're not busy being so awesome, I will see if we can get any sort of new design layout, in a hopeless effort to please you. You may ask yourself why I would be so willing to go out of my way to please you. It's because while I appreciate the apparent enthusiasm for the "Rock Star" parody, calling the news stories here "kind of" funny....well, I won't lie, it just hurts. I pour my blood, sweat, and tears into every news story I post here, and to have it described with such a throw away and impersonal label as "kind of" funny makes me feel as if my news stories aren't quite up to par with those that you consider just plain "funny", and as such I have let down myself, and my guild. With the weight of this crushing despair on my shoulders, I have found myself reluctant to log in to the game recently, unable to show my face to my fellow guildies who quite frankly, expected more of me than just "kind of" funny news items. In some of my free time, I began to wonder if I had somehow personally offended the "Guildwatch" writers in some way, and if so, please except my humblest apologies.
While struggling to come to grips with my mediocrity, I did decide to go back and search through the long and illustrious history of "Guildwatch", scouring the archives for some examples of news items deemed worthy of your praise. I was startled to find that "kind of" is a phrase used often in your columns, and in my mind may be sort of an understatement in some cases as well, take the following historical "Guildwatch" blurbs for example.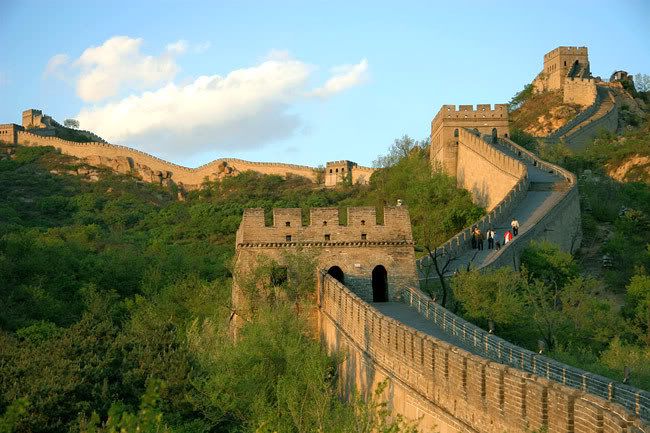 200 BC - Congratulations to the members of guild <China>! It seems they were the first on their server to discover the engineering plans for [Schematic: Great Wall]. Though we at Guildwatch haven't seen it, we do think the wall may be kind of long, good going guys!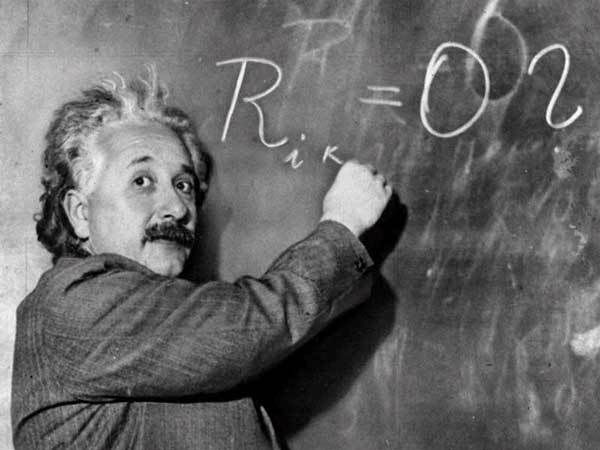 1900 - We have received word that the guild <Einstein>, with the raid leader Albert, have posted the first batch of boss killing starts for the new expansion. Albert, also the guild alchemist, is reported to have made numerous server first potion and flask discoveries, that guy must be kind of smart!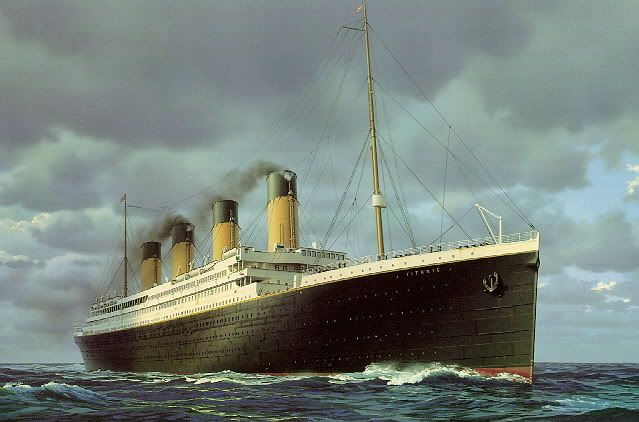 1912 - Sometimes when things are slow in game, people come up with weird, wacky ideas. Such is the case in guild <Titanic>. Tonight they plan to try and zerg down a new boss, Ahune the Frost Lord. Just a feeling, but I think they may be kind of doomed. Good luck anyway, guys!

1969 - The new Achievement system really has people excited, take for instance one player, Armstrong, of the guild <NASA>. Not just content with getting the first achievements of exploring Eastern Kingdoms and Kalimdor, this paladin bubbled himself up and got the "Lunar Surface" exploration achievement! We at Guildwatch have never been there, but it must be kind of far away! Grats! Armstrong would also like us to mention his buddy, Aldrin, who got disconnected on the journey and settled for a server "second".

1986 - As we all know, despite the best efforts and intentions, sometimes guilds are forced to deal with some sort of needless drama. Such seems to be the case with the guild <Chernobyl>. Details are sketchy, but it seems even a powerhouse guild like this isn't immune from adversity, as rumors persist of a big blow up in guild chat, followed by a meltdown by some guild officers. Is this the end of the guild? We don't know, but it sounds kind of bad. We'll monitor the situation and keep you informed of any fallout from this event.
Hmmm.
It seems that "Guildwatch" has a long and storied history of playing it safe when it comes to labeling the achievements of others. Why? Are you so scared of having some readers disagree with your honest opinions that you have to placate them with some sort of meaningless, middle of the road type comments such as "kind of" about anything you review? Is THIS what passes for guild journalism these days?!
I used to lie awake at night, dreaming of possibly getting my name and my news stories into the "Guildwatch" column. Allowing myself the faint glimmer of hope that maybe, just maybe, you would find my stories "especially entertaining", or dare I say it, "downright hilarious". Now I know that those were just foolish, childish dreams. That no matter what I write, no matter how many creative juices I spill, I will never, ever be more than just "kind of" funny to you. Seeing your unimpressive history of journalistic cowardice, I no longer expect anything else from you. When the time ever comes where you can grow some balls and just flat out take a stand and say more than just "kind of", you let me know.
I'll be waiting.
Rhett
Runetotem